Uniwell International is the exclusive North American distribution channel for an ISO registered Chinese glass manufacturer. Our glass products have been sold and delivered successfully to a wide variety of customers across the United States in the environmental, pharmaceutical, biotechnical and scientific research industries.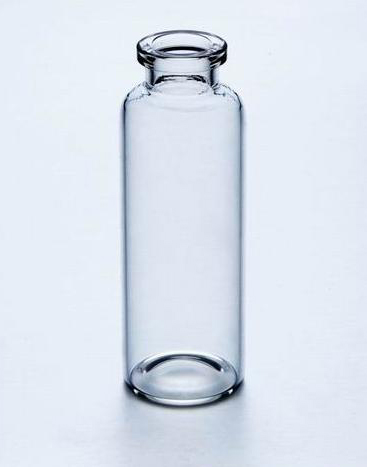 Our well managed facilities are tightly run, providing our customers with results they can see. Over 80% of our production and technical personnel have at least ten years in the glass industry, and the manufacturing facility received ISO 9001 certification in 2004.
Our loyalty and commitment to our customers is one of our greatest strengths, and we have consistently received positive feedback on our service and quality.
Let us show you why our current customers are so happy with us.
Our Products
Our most popular product is the 40ml Screw-Top Flat-Bottom High Borosilicate Glass vial, which comes in Clear and Amber glass. The same vial type also comes in 20ml and 60ml size. We offer caps, septa, even trays, all put together in a customized package for you
Uniwell: Ease of Mind
Quality - Strict quality control, well trained production personnel, and an experienced technical supporting team altogether guarantee the excellent quality of our products.
Service - Our prompt and efficient customer service is the result of over fifteen years of experience. Fulfilling your requests quickly and hassle-free is our mission.
Competitive Pricing - Our prices are extremely competitive since we are an exclusive distributor. We ship you the goods direct from the manufacturing facility to your doorstep.
Reliability - We understand the need to having goods in stock and on time. Our extensive experience with shipping and freight allows us to produce visible results with timely delivery.
Flexibility - We will happily assist you to customize your order to your satisifcation, and to work with you to produce the best solution to match your needs.