Uniwell International is the exclusive importer for a high quality brand of tires for distribution in the Canadian market. We carry a broad range of tires, and some of our major product lines include:
Light truck (Radial/Bias)
PCR & UHP (All Season/Winter - Studless and Studded)
OTR (Radial/Bias)
Our exclusive and direct relationship with the manufacturer allows us to be competitively priced and to secure stable supply and delivery to our customers.
We meet market demands for high safety standards and advanced tire technology, and our combined experience of over twenty years in the tire industry allows us to serve our customer's needs to their satisfaction.
Our major sizes include:
215/65R16 102T XL
185/60R15 88T XL
215/55R17 98T XL
205/50R16 87H
205/65R15 99T XL
225/45R17 94T XL
205/70R15 100T XL
195/55R15 89T XL
235/45R17 97T XL
225/55R17 101T XL
235/55R17 103T XL
235/65R17 104T
235/60R18 104T
235/55R18 100T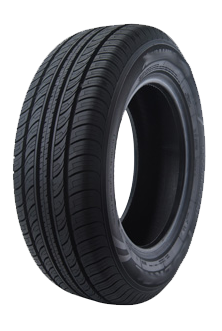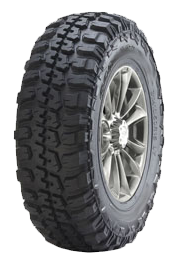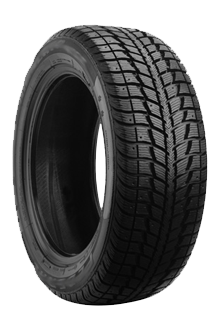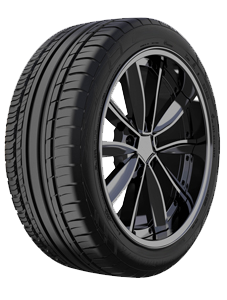 To find our more about our tires, please contact us.